4 IMPRESSIVE HEALTH BENEFITS OF FUCOIDAN (BROWN SEAWEED) SUPPLEMENTS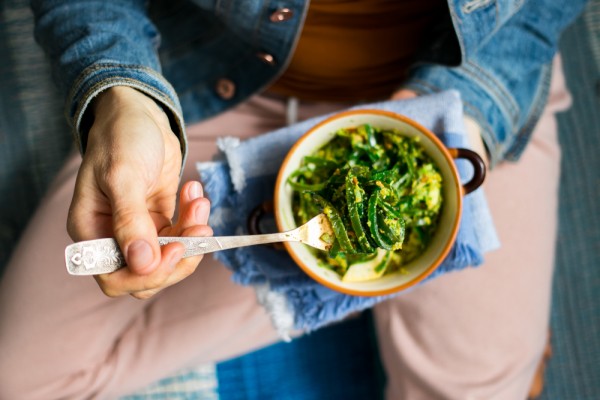 There is no doubt that brown seaweeds are rich in vitamins, minerals, antioxidants, and other unique and potent ingredients like Fucoidan. Fucoidan, in particular, has been shown in different studies to provide additional health benefits due to its composition. Fucoidan (brown seaweed) is composed of sulfated polysaccharides that enhance the immune system, induce programmed cell death in cancer cells known as Apoptosis, suppress tumor Angiogenesis to prevent metastasis, and reduce the side effects caused by commonly used treatments like chemo, radiation, and surgery. 
1. Fucoidan's Ability to Enhance the Immune System 
Fucoidan (brown seaweed) is very effective in enhancing the immune system. Due to its composition and sulfated polysaccharides, it can act as an antioxidant and immune enhancer. It is essential to point out that there is a great variety of brown seaweeds, and all of them contain Fucoidan. Still, each type of Fucoidan acts very differently within the body because of their different concentrations. Fucoidan can stimulate gut health and activate several immune cells like natural killer (NK) cells, dendritic cells, and T cells.1 
Mozuku (C. okamuranus) is one type of brown seaweed that contains Fucoidan. Several studies have focused on this specific Fucoidan because of its ability to stimulate NK cells, dendritic cells, and T cells.2 These immune cells are essential because they can induce an anti-cancer effect by enhancing the immune system. Mozuku Fucoidan has also been shown to provide anti-viral, antioxidant,t anti-tumor responses.
2.  Fucoidan's Ability to Induce a Programmed Cell Death (Apoptosis)
Induced programmed cell death or Apoptosis is significant in cancer. This form of cell death allows the cancer cells to die, allowing the healthy cells to multiply and reproduce. The immune system has much more control to eliminate cells that keep affecting the body through this mechanism. Fucoidan (brown seaweed) is particularly essential for Apoptosis because it can induce programmed cell death in malignant cells.3Additionally, it allows the immune system to stay strong and prevent other malignant cells from multiplying.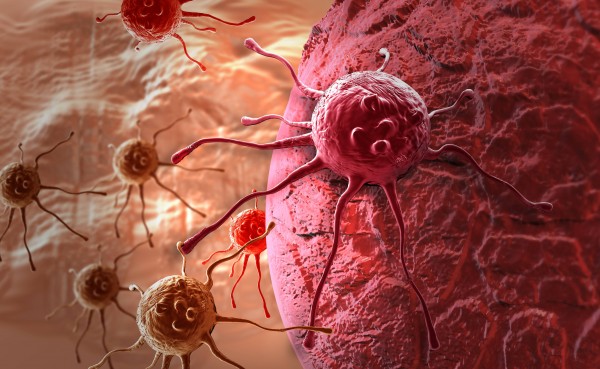 Some immune cells play critical roles in the body. Mozuku Fucoidan has been shown to significantly activate natural killer (NK) cells in men and women.4 NK cells are the model of cells known as lymphoid cells, which provide immune awareness against cancer. Fucoidan offers the NK cell activity needed to support cancer patients and the immune system. 
3. Fucoidan's Ability to Suppress Tumor Angiogenesis 
The spread of cancer is a mechanism that affects cancer patients, and it prevents them from finding specific ways to treat it. This mechanism is known as metastasis, and it takes place when the cancer cells spread to other organs within the body. Metastasis develops when the blood vessels near the original cancer site feed other cancer cells by providing oxygen and other nutrients through the ship. If the malignant cells continue to get the nutrients needed to multiply, then these cells can spread to different organs rapidly.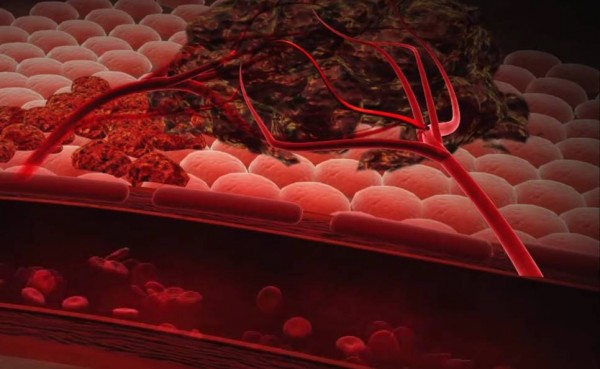 Most cancer patients can undergo most of the standard cancer treatments for their specific type of cancer. However, the majority also relies on a natural and healthy alternative. Fucoidan (brown seaweed) is one of those alternative and healthy options to consider. It is a safe and well-researched ingredient that has been shown to provide different anti-cancer, anti-tumor, antioxidant, and anti-coagulation activities. Additionally, it can enhance the immune system, induce programmed cell death or Apoptosis, and prevent cancer from spreading to other organs.
 Thus, avoiding the process known as Angiogenesis. Several studies have focused on Fucoidan's (brown seaweed) ability to prevent Angiogenesis in different types of cancer, from liver, brain, lung, and others.
This is why it is important to prefer to combine different kinds of Fucoidan obtained from different seaweeds like Mozuku (C. okamuranus), Mekabu (U. pinnatifida), and Fucus (F. vesiculosus), which have been used in several studies in the past years and continue to be studied because of their biological and pharmacological properties and health benefits.5
4. Fucoidan's Ability to Reduce the Side Effects Caused by Chemo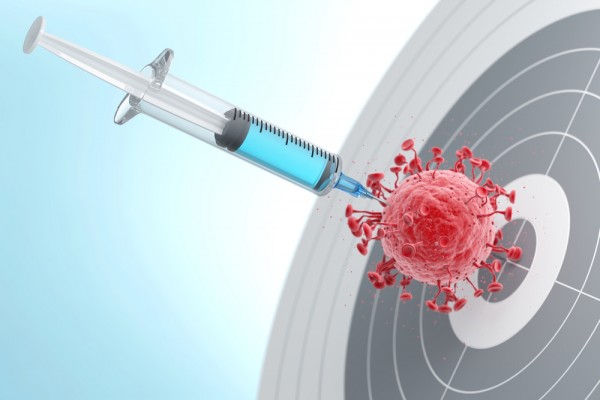 People undergoing chemo, radiation, and surgery have to face different types of side effects, from tiredness, diarrhea, vomit, indigestion, lack of energy, frustration, and inability to manage them. A study mainly focused on Fucoidan's ability to reduce the side effects caused by chemo sessions. In the study that focused on the effectiveness of Fucoidan in reducing the side effects, the researchers noticed that Fucoidan could reduce fatigue, which was caused by the chemo sessions. The study also noticed that the patients could tolerate the chemotherapy for more sessions with fewer side effects.6
1.Apostolova, E., Lukova, P., Baldzhieva, A., Katsarov, P., Nikolova, M., Iliev, I., Peychev, L., Trica, B., Oancea, F., Delattre, C., Kokova, V. (2020). Immunomodulatory and Anti-Inflammatory Effects of Fucoidan: A Review. Polymers. 12(10):2338.
2.Yoo, H.J., You, D.J., and Lee, K.W. (2019). Characterization and Immunomodulatory Effects of High Molecular Weight Fucoidan Fraction from the Sporophyll of Undaria pinnatifida in Cyclophosphamide-Induced Immunosuppressed Mice. Mar Drugs. 17(8): 447. 
3.Chen, S., Zhao, Y., Zhang, Y., and Zhang, D. (2014). Fucoidan induces cancer cell apoptosis by modulating the endoplasmic reticulum stress cascades. PLoS One. 18;9(9):e108157. 
4.Nagamine, T., Kadena, K., Tomori, M., Nakajima, K., Iha, M. (2020). Activation of NK cells in male cancer survivors by fucoidan extracted from Cladosiphon okamuranus. Mol Clin Oncol. 12(1): 81–88. 
5.Jin, J.O., Chauhan, P.S., Arukha, A.P., Chavda, V., Dubey, A., and Yadav, D. (2021). The Therapeutic Potential of the Anticancer Activity of Fucoidan: Current Advances and Hurdles. Mar. Drugs. 19, 265.
6.Ikeguchi, M., Yamamoto, M., Arai, Y., Maeta, Y., Ashida, K., Katano, K., Miki, Y., and Kimura, T. (2011). Fucoidan reduces the toxicities of chemotherapy for patients with unresectable advanced or recurrent colorectal cancer. Oncol Lett. 2(2): 319–322. 
*아래 단어를 클릭하시면 관련 정보로 이동하실 수 있습니다